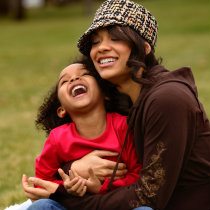 Youth Savings
The Savertooth Savings account was designed for our junior members twelve and under. Because it's never too early to learn good money-saving habits.
Kids will enjoy learning money management with this easy, low maintenance account. And once they start earning dividends, it will be a lesson they won't forget.
Summary

Savertooth savings account designed for our members age 12 and under*
Build your first savings account and increase financial literacy
Earn dividends on your savings when you maintain a $50 minimum daily balance
Access to our Financial Education Center
Great to use in conjunction with our MoneyIsland online game
Free coin counting
Free online banking
Free e-Statements
Low $5 minimum opening deposit (equal to the par value of a share in the CU)

*Parent or guardian must be joint on the account and be present with photo ID and child's birth certificate and SSN card

Membership eligibility requirements may apply.