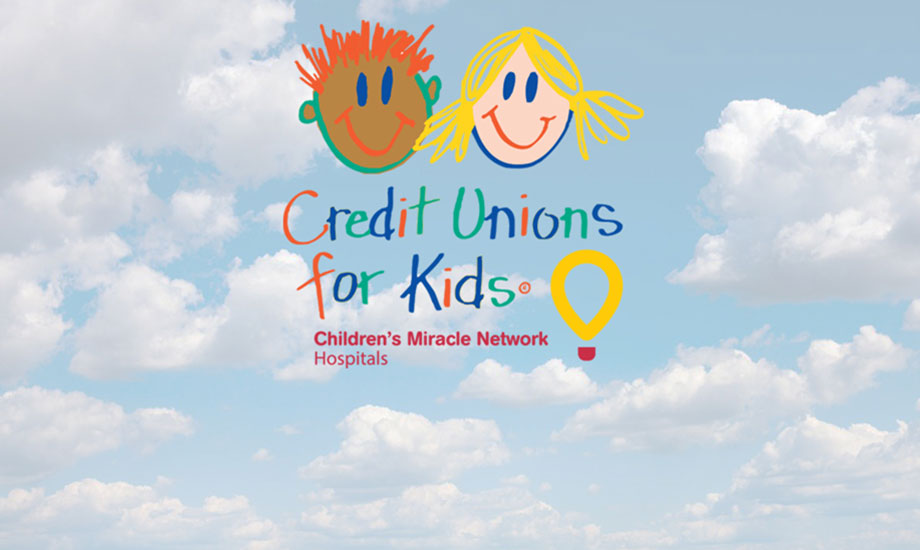 Join us in raising money for WVU Medicine Children's Hospital School Intervention Program. Just $1 per member can raise over $37,000.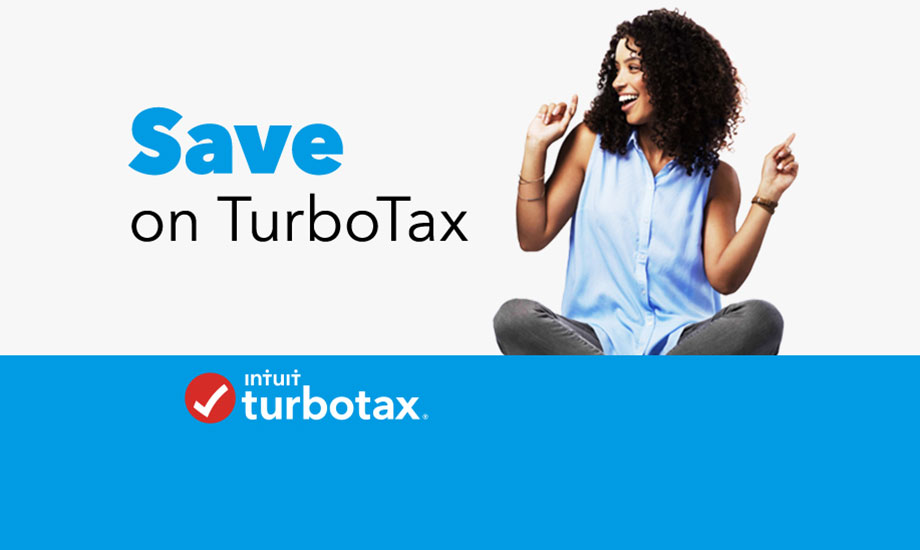 This year, take your do-it-yourself attitude one step further - do your own taxes. With TurboTax, you can be confident they'll be done right.
Borders beyond Fairmont. Benefits beyond banking.