EVENTS
Believing in the credit union philosophy of People Helping People, Fairmont Federal Credit Union (FFCU) is committed to the communities we serve. We not only are dedicated to helping our members achieve their financial goals, but our employees take pride in being a positive influence in our communities by supporting local events, programs and initiatives. Check out our blog for fun and helpful tips.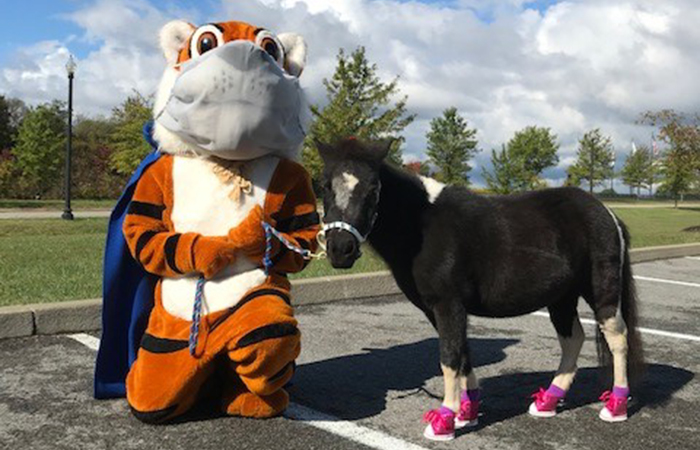 Count Earnest, the SAVERtooth Tiger meets Stormy, the miniature horse from On Eagles' Wings Therapeutic Horsemanship. FFCU presented a check to On Eagle's Wings to help support their therapeutic programs for nursing homes, hospitals, and schools.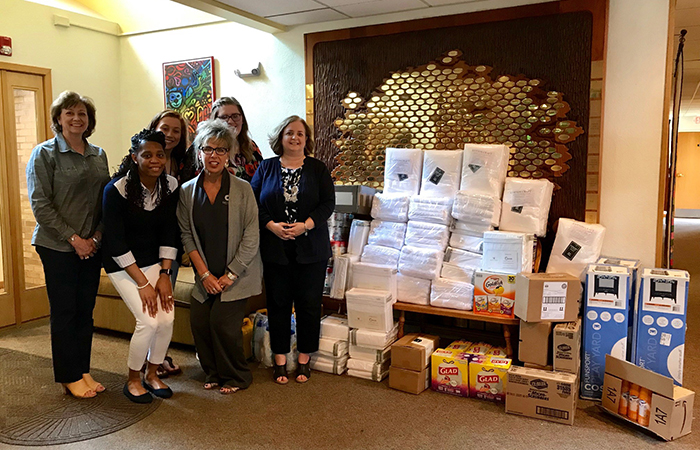 In celebration of our 80th Anniversary, FFCU employees dropped off dinner and 80 items from their Wish List to the Ronald McDonald House in Morgantown.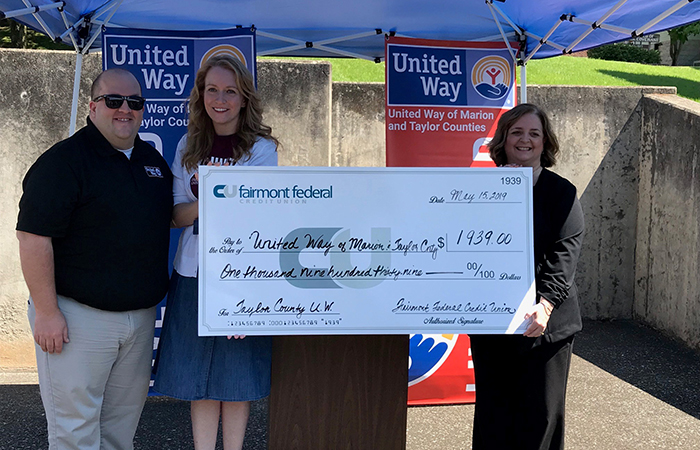 FFCU has been serving our communities since 1939. Our success has been built on the credit union philosophy of People Helping People. In May we helped to kick-off the United Way of Marion & Taylor counties campaign with a donation of $1939.00.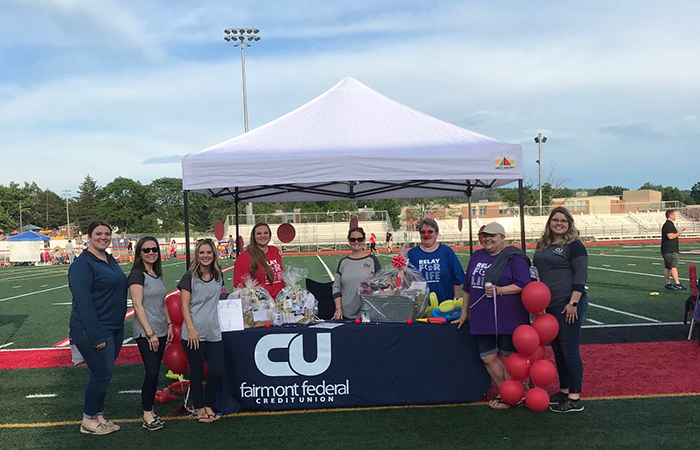 FFCU has supported the area Relay for life events for years. Picture are staff at the Harrison County Relay for Life.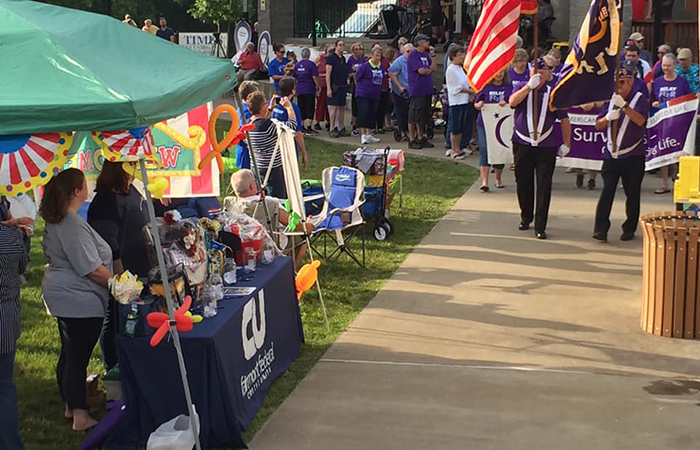 Marion County Relay for Life.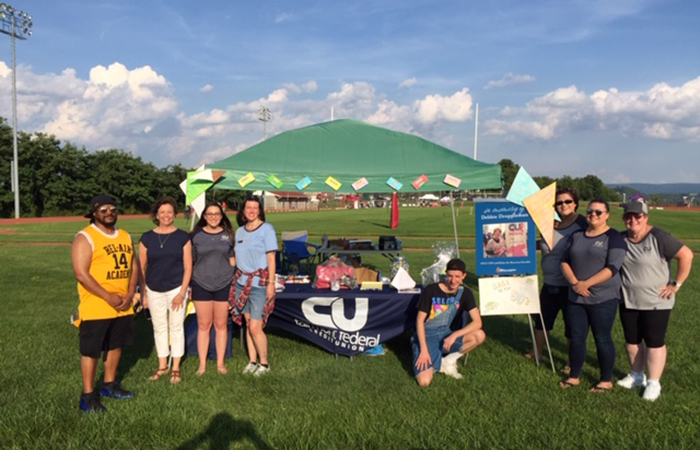 Monongalia County Relay for Life.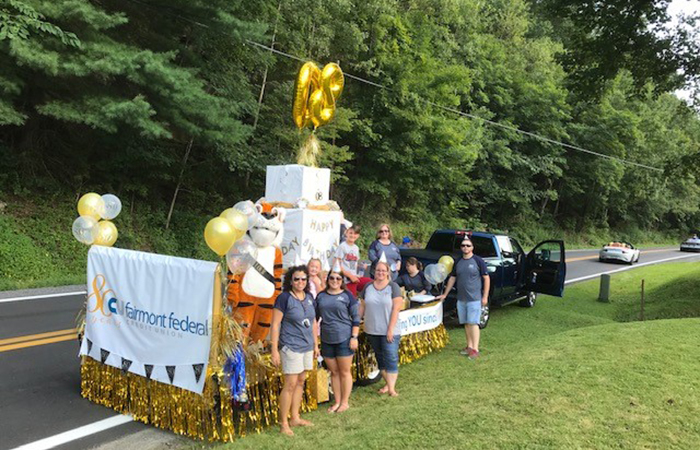 Count Earn?est the SAVERtooth Tiger loves a good parade. Congratulations to our Mannington Team, 2nd place for best float.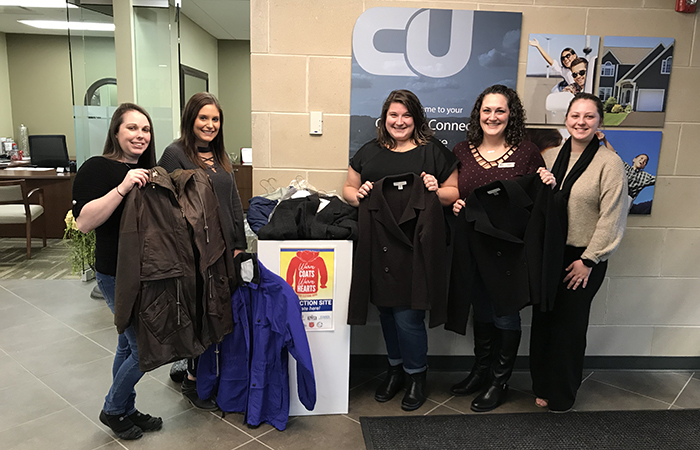 Proud to partner with The United Way in Marion County and other area businesses for the Warm Coats Warm Hearts winter collection to warm up our neighbors in need.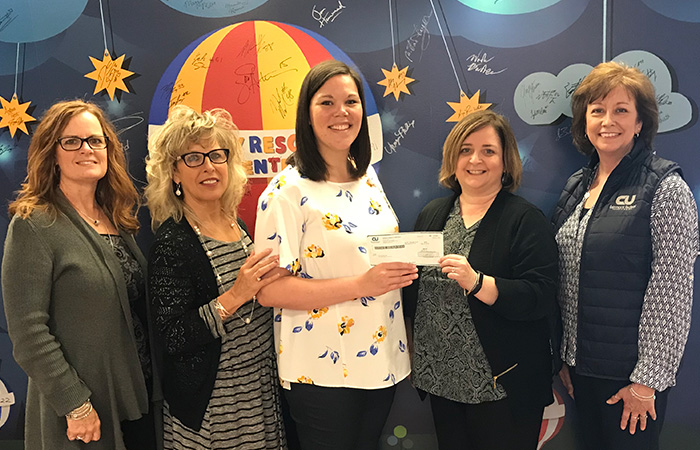 FFCU donates $6000 to Children's Miracle Network, WVU Medicine Children's to kick off the new School Intervention Program.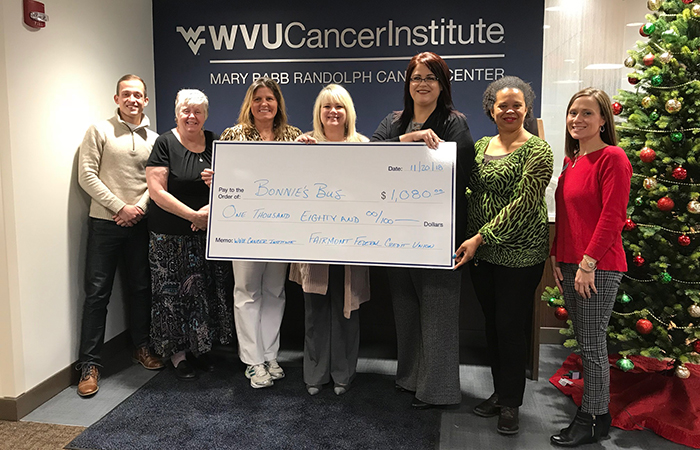 FFCU presented Bonnie's Bus in Morgantown a check from our PINK OUT Fundraiser in October. Thank you to Floyd Real Estate for participating and making a donation to Bonnie's Bus as well, to take our total to $1080.00.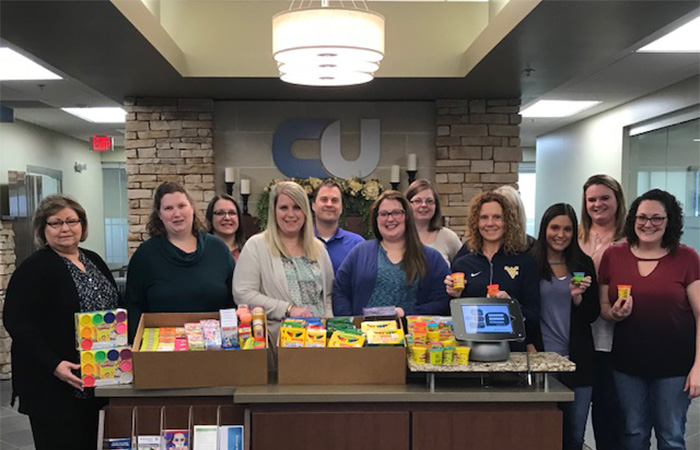 FFCU employees donated markers, colored pencils, play dough and character Band-aids to Children's Miracle Network at WVU Medicine Children's.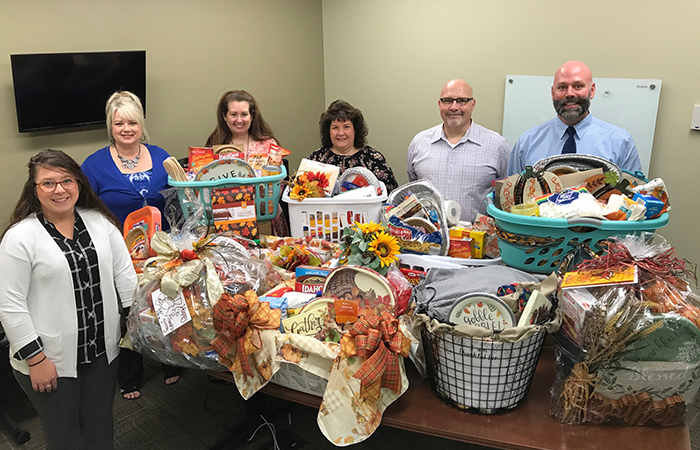 A few of our employees pose with a sampling of the Thanksgiving baskets that were donated to Fairmont Board of Realtors, Scott?s Run Settlement House and The Mustard Seed to be distributed to families in the communities we serve.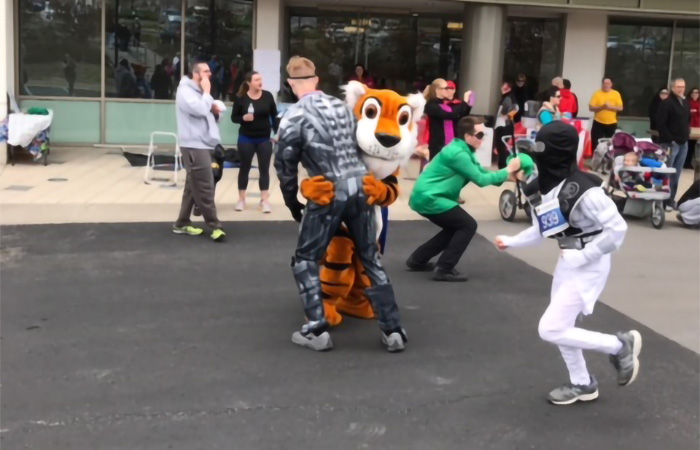 Count Earn'est is helping to stop the villains at the CASA 5k Super Hero race.