Back
2017 Morgantown Home Show
Published: 03/09/2017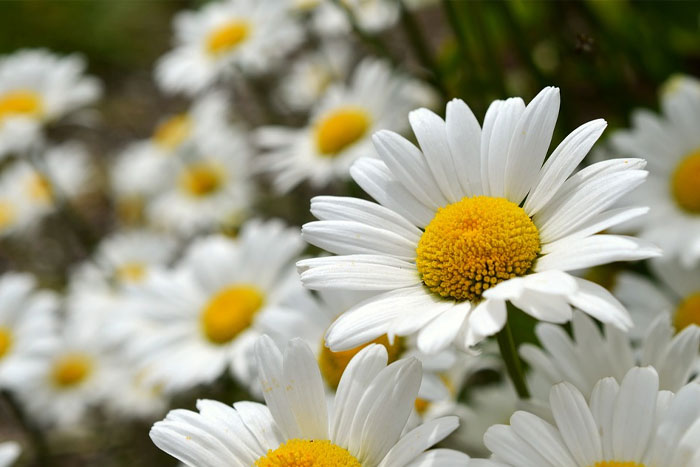 Do you have questions about mortgages and what is the best plan for you and your family? If you're looking for something fun to do this weekend, come on down to the 2017 Morgantown Home Show at the Hazel and J.W. Ruby Community Center at Mylan Park in Morgantown, West Virginia. There will be several opportunities to connect with business owners, see new products, and enjoy the home show put on by the North Central West Virginia Home Builders Association. Last year there were 140 exhibitors occupying 198 spaces with close to 10,000 attendees, making for great connections and the opportunity for goers to discover all the latest home trends.
Fairmont Federal Credit Union will be there, and we would love for you to stop by and chat with us. There are several things that go into making a house your home. There's flooring, windows, furniture, and decoration, plenty of good reasons to borrow. Finances are a huge aspect of a person's life, especially when it comes to investing in your future. There are many financing options that you as a homeowner can choose from, but at Fairmont FCU, we want to give you the best and most affordable plan possible.
Our members are entitled to competitive rates, flexible terms, and payments that they can afford. We're a local business, so you can expect personalized service tailored to your specific needs from start to finish. You'll be able to choose between adjustable and fixed rate mortgages with affordable closing costs. Our member's needs are important to us, so your personalized service from a mortgage specialist will help you make the best decision when investing in your financial future.
Stop by booth J3 March 10-12th, we would love to speak with you about how we can help with your homeownership process. As a thank you, you'll receive complimentary items such as Shasta Daisy seeds - the perfect perennial to plant in the garden of your new home! For more information, you can visit our website or give us a call at (304) 363-5320, ext. 6038.
Back