Back
How To Freeze Your Credit This Summer
Published: 08/29/2019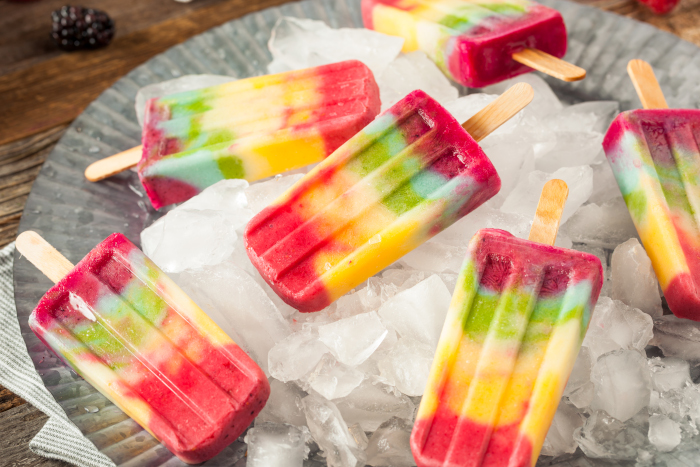 If you've been following the news lately, you may be thinking about fraud and identity theft more than ever before.
In the first few months of 2019, almost 2 billion consumer records were exposed in 2,000 different data breaches. A Seattle hacker targeting Capital One unlocked 140,000 Social Security numbers and 80,000 linked bank accounts in March alone. This comes on the heels of the settlement announced this summer for the 2017 Equifax data breach, which effected more than 730,000 West Virginians. It's no surprise that data privacy is on the minds of many!
We invite members concerned about fraud and ID theft to take a look at some of our best practices for identifying suspicious online behavior, but there is another proactive step you can take to ensure that fraudsters can't open new accounts with your information: a credit freeze.
Every time you open a new credit card or take out a new loan, your credit history is accessed through one of the three major credit reporting agencies — Equifax, Experian or TransUnion. By placing a credit freeze with these companies, no type of credit can be issued in your name without you personally removing the freeze. Anyone who tried to use your Social Security number to apply for a line of credit would be rejected, as the financial institution would be unable to verify your score.
The advantage of credit freezes tend to increase with age. Younger consumers are often applying for new credit cards, mortgages, cell service and jobs — all of which can require credit to be unfrozen. Older consumers, on the other hand, have less need for credit and more financial resources to be cautious with. Freezes are also sometimes recommended for those involved in contentious divorces or other disputes in which another party has knowledge of all of their personal information.
As of 2018, freezing your credit is free. It can also be more effective than credit monitoring services, which cost annual fees and simply notify you of new inquiries (rather than preventing them). The process will take a little time, as it requires you to contact all three credit reporting companies, but unfreezing accounts can be done in minutes, and is also free.
If you think a freeze might be a good option for you, you can do so online by visiting the following links, or by calling each Credit Bureau below:
Equifax or 800-349-9960
Experian or 888-397-3742
TransUnion or 888-909-8872
Remember: If you call to institute a credit freeze, each company will provide you with a PIN number that can be used to remove it. Be sure to keep all three PIN numbers somewhere safe and memorable.
Source:
https://cumanagement.com/connect/skybox/2019/07/31/heres-why-credit-freezes-are-hot-summer
Back