Back
6 Reasons You Should Join a Credit Union
Published: 09/13/2019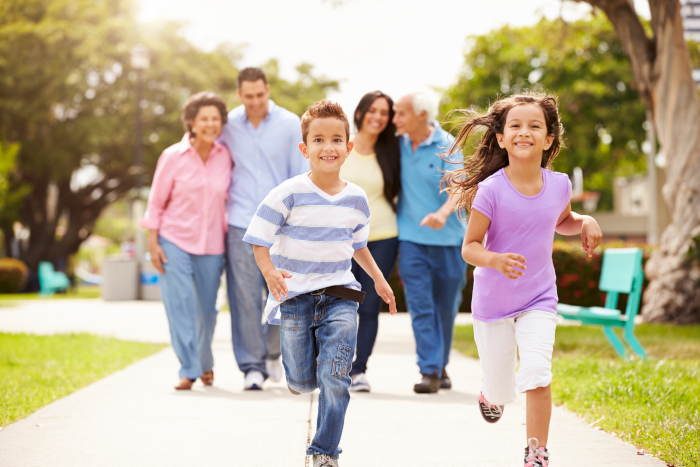 Have you ever thought about the way you save, store, and transfer your money? Many people don't consider this on a regular basis, but being part of a credit union can be very beneficial to the way you bank.
If you haven't joined one yet, here are a few reasons you should consider making the switch and becoming a member of your local credit union.
1. You're a part owner with financial benefits
You're more than a member at a credit union, you're a part owner. It takes as little as $5 to become a member and to own a piece of the credit union. Credit unions are not-for-profit financial organizations that are owned and operated by members for the benefit of all who belong. This means that after all expenses are paid and capital reserves are funded, financial profits are returned to our members in the form of dividends and other benefits.
2. Your vote counts
Credit unions are democratically controlled, which means that your vote counts. The basic principle applies, "one member = one vote". A volunteer board of directors is annually elected by members to manage the credit union. You can sit on the board, too!
3. Our goal is to help you no matter what
The credit union philosophy is "people helping people", and you'll see that in the service you receive at a credit union. What drives us every day is being able to help someone that feels like they can't be helped. Even if we can't approve a loan on the spot, we can help create a plan that gets you in a positive financial direction. Then, when we reconnect in 6, 9, or 12 months, nothing makes us happier than helping you achieve your goals.
4. A commitment to the community
Credit unions are built on a common bond. Not only do all FFCU members work, live or worship in Marion, Monongalia, Harrison and Taylor counties, but being a member is often generational. Grandpa became a member, then Dad, then you, and someday your children will, too. It's a tradition.
Based on our common bond, we live and work in the communities we serve. We are committed to making our communities a better place for our members through continuous involvement in community projects, non-profit work, and education. After 80 years in business, our commitment to the community is our tradition.
5. Low or no fees and competitive rates
Credit unions offers competitive savings and loan rates while still offering the same full line of convenient services that you have come to expect from your chosen financial institution. Additionally, your checking account could have considerably lower fees or no fees at all. Whether you're opening your first account, buying a home, or even opening a business – consider a credit union for the most competitive fees and rates.
6. Member exclusive discounts
Many credit unions offer member discounts, like the Love My Credit Union rewards at Fairmont Federal Credit Union. With this reward program, members enjoy discounts and special offers from Sprint, Intuit TurboTax, TruStage Insurance, and SimpliSafe home security.
Thinking of becoming a member of the credit union? Learn how to join today, and become a part of the FFCU family. #WeAreFFCU
Sources:
https://www.mycreditunion.gov/about-credit-unions/credit-union-different-than-a-bank
https://www.mycreditunion.gov/about-credit-unions/interest-rate-comparison
Back