Back
What are the benefits of joining Fairmont Federal Credit Union?
Published: 10/14/2020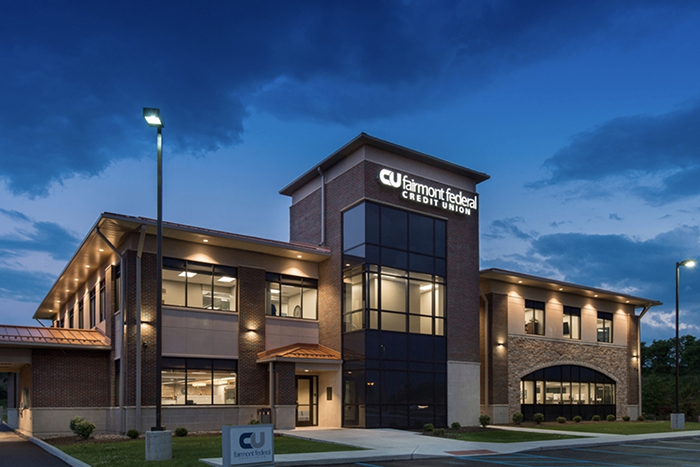 You become a stakeholder
Credit Unions are member-owned rather than owned by stockholders. As a member of Fairmont Federal Credit Union, you are a stakeholder in a not-for-profit cooperative. The not-for-profit model changes the focus from generating the most profits to curating a welcoming and local member experience. Once you become a member, you can expect to be a part of a team that has a passion for inspiring hope and growth in their communities and are here to help by providing the best financial service possible. These factors can create a more rewarding and meaningful experience. Fairmont Federal Credit Union members own a piece of the institution, this cooperative ownership is rewarded by giving back the revenue created through operations in the form of competitive, low-interest rates and new products & services.
Here are some of the benefits you can expect as a member of Fairmont Federal Credit Union:
Membership in a democratic and community-based cooperative
Love my Credit Union Rewards
Premier Checking Rewards
Financial Education
Low-interest rates and special promotions
And much more!
To learn more about Member benefits click the link below:
https://www.fairmontfcu.com/membership-education/membership/member-discounts.html
Community investment
Credit Unions have a long history of investing and participating in local community events. Fairmont Federal Credit Union has been devoted to the area since our start in 1939. Our passion is to serve our members and communities by supporting and participating in local events, programs, and initiatives. We take great pride in supporting organization such as the United Way, Robes for Recovery, Partners in Education, Children's Miracle Network, Relay for Life, and many more. Through contributions to the community, Fairmont Federal Credit Union seeks to grow with and for its members; by becoming a part of the team, you are joining and organization that seeks to optimize its offerings to you and the community by becoming an active part in the foundation of the places our members live and grow in.
To learn more about our connection to the community click the link below:
https://www.fairmontfcu.com/about-us/community-connection.html
Credit Unions are government regulated
Like banks, credit unions are regulated by a governing authority. This means Fairmont Federal Credit
Union is federally insured by the National Credit Union Administration (NCUA). The National Credit Union Administration federally insures credit union members' accounts up to $250,000 per member-owner, per insured credit union for each ownership category. Your money is safe here at Fairmont Federal Credit Union.
In summary, Fairmont Federal Credit Union and its team members strive to provide the communities we serve with the best possible service and offerings to create a financially successful and well environment for its members. At our core, we aspire to live the credit union mission of people helping people in every area of our organization. We hope you will join us in creating borders beyond Fairmont and benefits beyond banking.
References:
https://www.ncua.gov/
Back